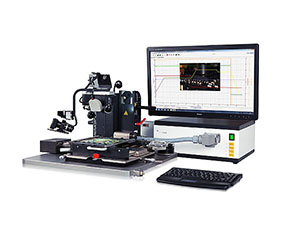 The All-Round Solution
Hot Air SMD Rework Station
The FINEPLACER® coreplus is a universal hot air rework station for electronic components and assemblies.
The complete rework cycle, including desoldering and soldering the component, residual solder removal and reballing, can be performed on the same compact rework system. The spectrum of compatible surface-mount devices ranges from very small (01005) to large components (BGA).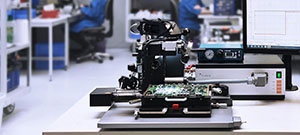 The full-area Bottom Heating Module has been optimized for reworking medium sized PCB of consumer electronics (tablets, laptops, gaming consoles) or medical technology products (i.e. MRT devices).
A pre-installed profile library and an intuitive visual user experience enables new operators to pick up work immediately. Numerous professional features, such as digital top heater calibration, precision touchdown force control and live process observation, make the FINEPLACER® coreplus a future-proof investment when the demands get tougher.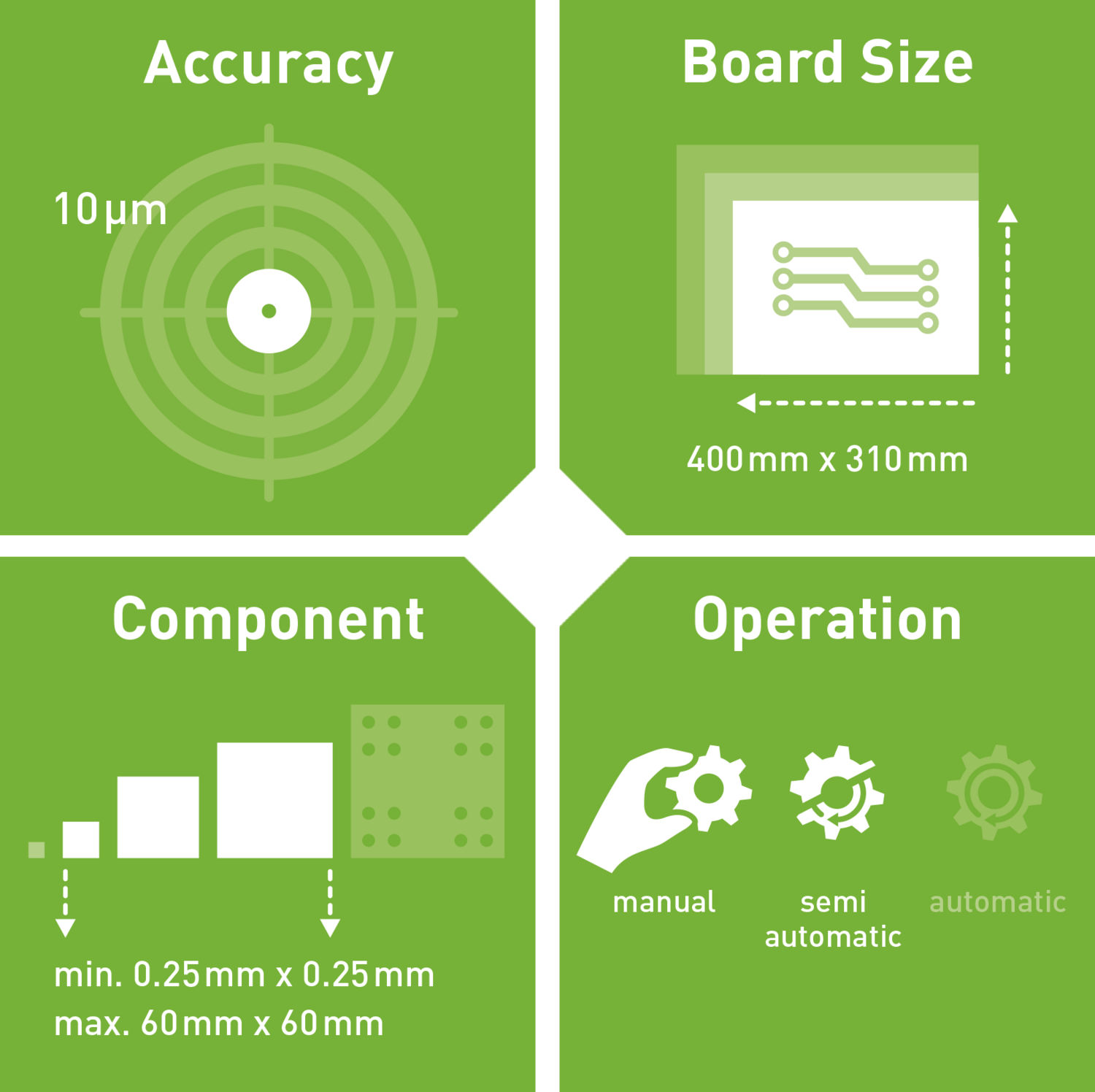 Key Facts
Full hot air rework system
Unique FINEPLACER® working principle
Industry-leading thermal management
In-situ process observation in HD
Data/media logging and reporting function
Full process access & easy visual programming with touch screen interface
Sequence control with predefined parameters
Placement accuracy better 10 µm
Versatile machine platform
Customer specific tooling
Overlay vision alignment system (VAS) with fixed beam splitter
3-color LED illumination
Full process access and easy programming
Synchronized control of all process related parameters
Software controlled top heater calibration
Modular machine platform allows in-field retrofitting during entire service life
Individual configurations with process modules
Fully manual or semi-automatic machine versions
Force controlled component handling
Applications & Processes
From small 008004 components to massive BGA - with a broad range of supported applications and processes, our professional SMD rework systems are ready to tackle any SMD rework challenge. With industry-leading thermal management and a modular hardware and software architecture, our SMD rework systems have been designed to yield reproducible process results for all steps of the SMD rework cycle.
Functions - Modules - Enhancements
Our SMD rework solutions are as individual as our customers' requirements and offer a wide range of configuration options. In addition to the system's basic functions, which are part of the standard functional range, numerous process modules are available for each system, expanding the spectrum of applications. Retrofittable at any time, they enable additional SMD rework processes either directly or as part of a module package. A selection of functional enhancements and accessory systems make daily work with the SMD rework system easier and help to make certain process sequences even more efficient.
This email address is being protected from spambots. You need JavaScript enabled to view it.
Product information
Or fill in the form below, to request more information.