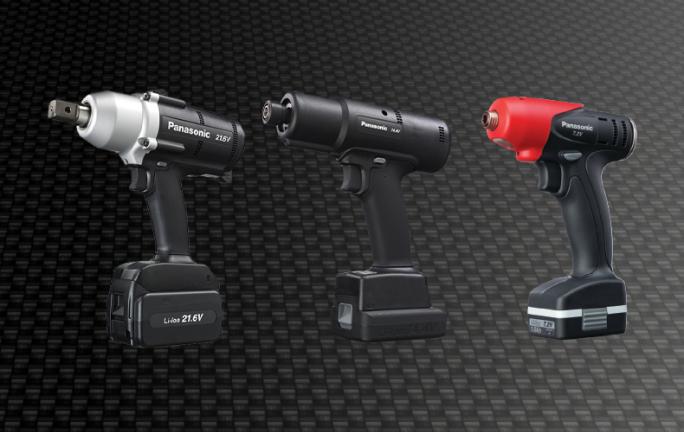 Optimize your process at the line
High-quality assembly requires a well-thought-out balance. Speed is indispensable, although this should not be at the expense of the quality of the end product. How do you ensure your need for efficiency in your process?
Discover our range of innovative cordless assembly tools and benefit from:
Machines with a range from 0.3 to 650 Nm. From the heaviest construction to the smallest detail, you make every connection as powerful as it is precise.
Optimal ergonomics for the operator, who immediately notices how light, balanced and fast operation is. Thanks to an ingenious construction, the machine causes only minimal vibrations.
No torque reaction on the wrist of the operator, which is very important when making connections.
Product ranges that enable accurate quality control by post-measurements via compact transducers. Checking is lightning fast, thanks in part to USB plug & play technology.
Product ranges that provide wireless communication between the machine and a qualifier. Each machine is individually and remotely adjustable, ensuring the correct parameters at any time. A machine also blocks as soon as it comes outside a radius of 10 meters from the qualifier.
A minimum of incorrect connections; only authorized persons can change the machine settings.
Extensive data logging. You have evidence and avoid disputes about liability.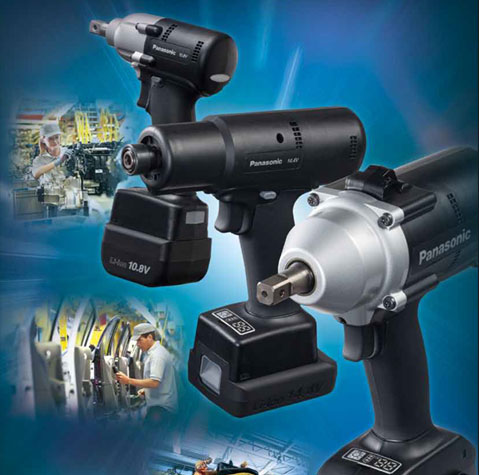 Robust and cost-effective
40 years of experience already provided a versatile range of power tools for the construction industry. Now the manufacturing industry benefits from our cordless machines, which are made of extra robust materials for intensive use for assembly. Add their long lifespan to their low energy consumption and our machines offer you a cost-effective alternative to applications via pneumatics, hydraulics or electricity.
Test our tools for your assembly
Cost-efficient, user-friendly and reliable: major car manufacturers, among others, rely on our assembly tools with good reason. Do you want to know what we can do for your organization? Contact us for the possibilities and ask for a test period of our products at your location.
Or fill in the form below, to request more information.