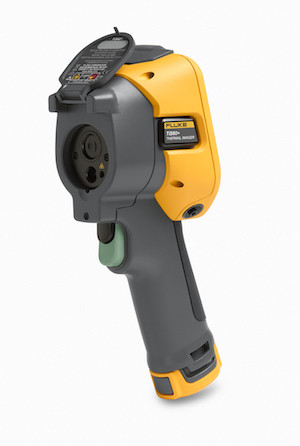 Thermal Imaging Camera
Boost you or your team's performance with 320 x 240 resolution. Infrared images taken with the TiS60+ capture smaller temperature differences from farther away. If you are new to thermal imaging or if your camera is being used by a team with varying levels of thermal imaging experience, the TiS60+ offers fixed focus with the ability to capture quality images from farther.
The TiS60+ allows you to see things that are invisible to the eye and reveal problems that cannot be detected with other technologies. It is a simple to use, dependable tool that the team can rely on.
Often the next big challenge with infrared images is to make sure that the images taken by the team can quickly be added to work orders. The TiS60+ features IR Photo Notes making this easy. They give the camera operator a simple way to add pictures associated with the image documenting the equipment name or the room location associated with the thermal image so that the person creating the work order can send the technicians to the right location for repairs.
Be prepared with everything you need to establish a baseline for your equipment, establish a preventive maintenance program and set standard work. The Fluke TiS60+ gives you the thermal data needed to get the job done.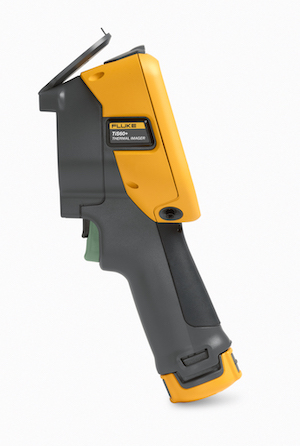 Key Features
320 x 240 infrared resolution
3.5" LCD screen
Easy to use fixed focus
IR Fusion™ technology for context
Measure up to 400 °C
Can withstand drop up to 2 meter
One-handed image capture, review and save capability
Fluke Connect™ compatibility for sharing wirelessly
This email address is being protected from spambots. You need JavaScript enabled to view it.
Product information
Or fill in the form below, to request more information.